Key Features
Compact, high performance two-way ceiling speaker
Tap changer assemble from front
High power 40 watts, 100v – 20/10/5 watt tappings
Frequency response from 95 Hz –to 15 kHz
Musically accurate with stunning vocal propagation
Very smooth off-axis response - usable out to 120° (-6 dB)
Fast, integral hardware
Applications
Distributed audio/public address system
Component for commercial and retail
Hotels, shopping malls,
Education and religious establishments
Hospitals and conference rooms
MI 510/MI 510D
This full-range ceiling speaker is designed to provide exceptional sound reinforcement and is perfect for any public space where one needs clarity. It is easy to install and can be used to suit every background application. The LF driver, coupled with a high-frequency transducer through an optimally designed crossover, gives superb off-axis uniform coverage blending with seamless intelligibility.
CSC MI 510, with its 40-watt power handling, is a two-way coaxial ceiling speaker with a 6¼" LF with a coaxially mounted tweeter to provide that extra clarity. Excellent for most music and voice applications, MI 510 delivers incredible sound without any base masking.
Its moisture-resistant materials make it safe to use in bathrooms, kitchens, and even outdoor eaves. Paint it to match your décor, and they disappear, leaving you with nothing but a high-performance sound. Installation of MI 510 is easy - cut one hole, feed the wires, and drop the speaker.
MI 510d has that additional plastic dome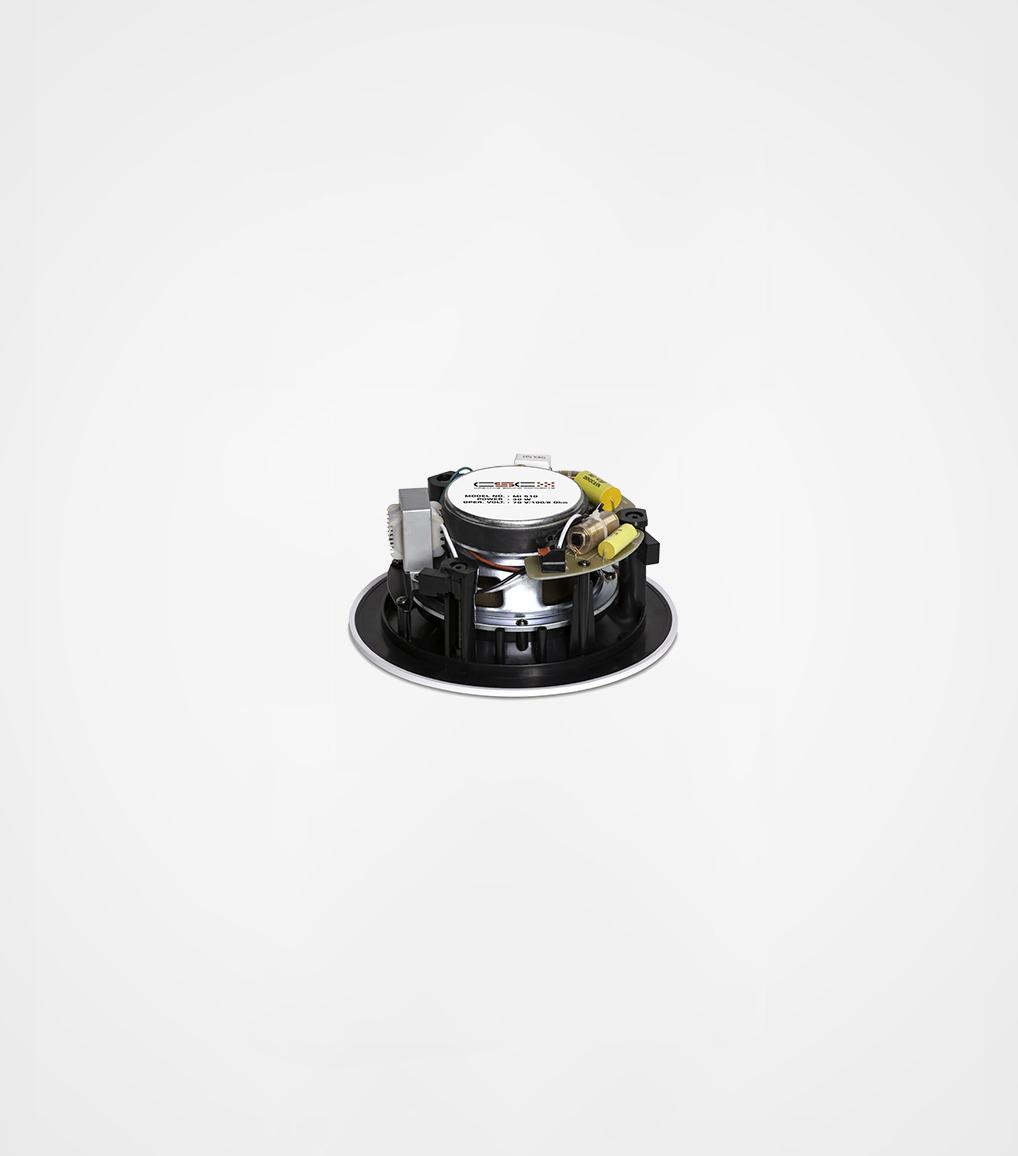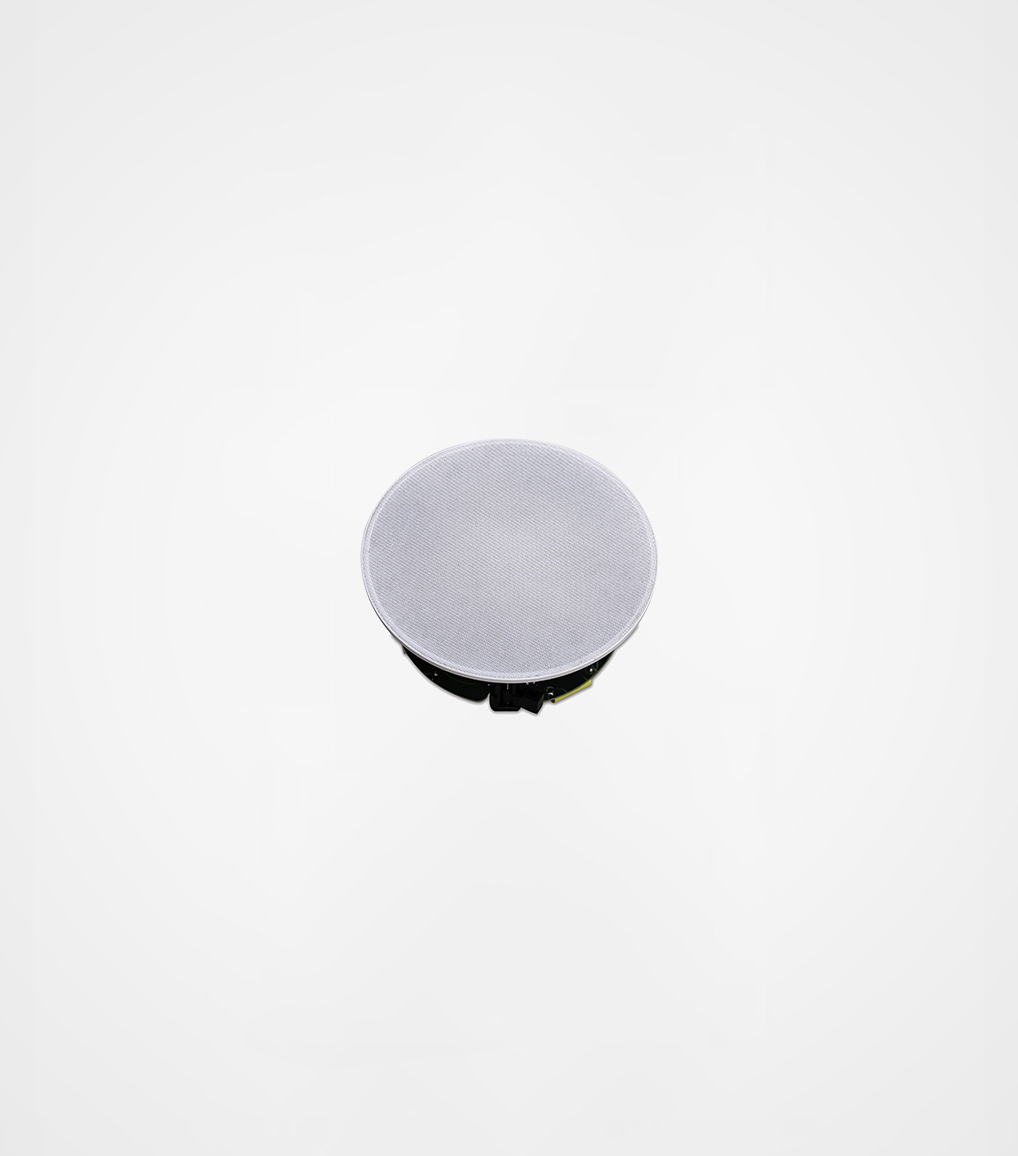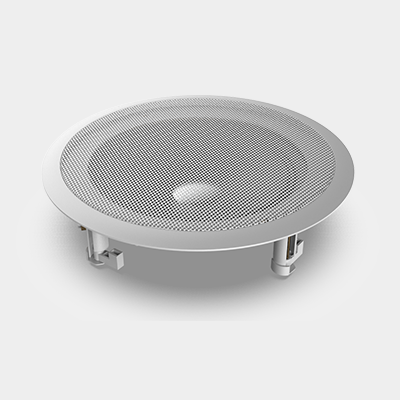 MI 510D