Key Features
Compact, high performance two-way ceiling speaker
Tap changer accessible from the front of the speaker  
High power 80 Watt/ 100v 30/15/7.5w tappings  
Frequency response from 80 Hz –to 19.5 kHz
Brilliant for music and vocal propagation 
Very smooth off-axis response - usable out to 120° (-6dB) 
Fast, integral hardware
Applications
Distributed audio/public address system
Atmos in home cinema
Component for commercial and retail
Hotels, shopping malls
Education and religious establishments
Hospitals and conference rooms
Restaurants and bars
MI 820/MI 820D
This full-range ceiling speaker, with its power handling of 80 watts, provides exceptional sound reinforcement for public space requiring additional low-frequency extension. Best suited for most music and voice applications, including home cinema. It delivers incredible sound without any base masking with no distortion.
Moisture-resistant materials make it is safe to use in restaurants, commercial spaces, malls, and spaces where power and a no-compromise quality is required. Paint them to match the décor, and they disappear, leaving you with nothing but high-performance sound. Installation of MI 820 is easy - cut one hole, feed the wires, and drop the speaker.
The CSC MI 820 is a two-way, coaxial ceiling speaker having a powerful LF with a coaxially mounted tweeter to provide that extra clarity. It features an 8" (200 mm) low-frequency driver and a coaxially mounted tweeter. The tonal balance of this ceiling speaker comes from the optimally designed crossover. Its superb Off-axis coverage blends with seamless intelligibility.
The MI 820d has an additional plastic dome.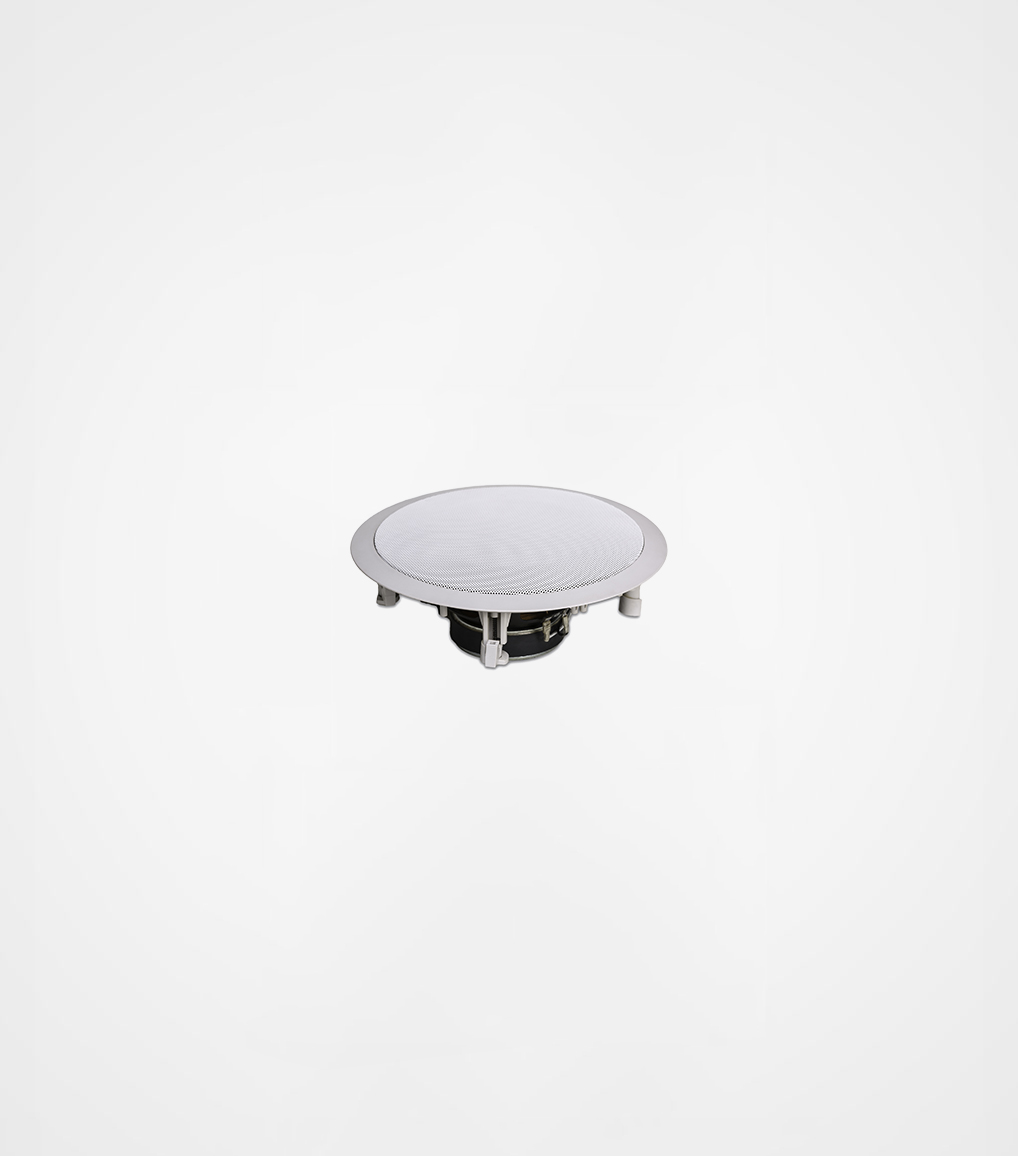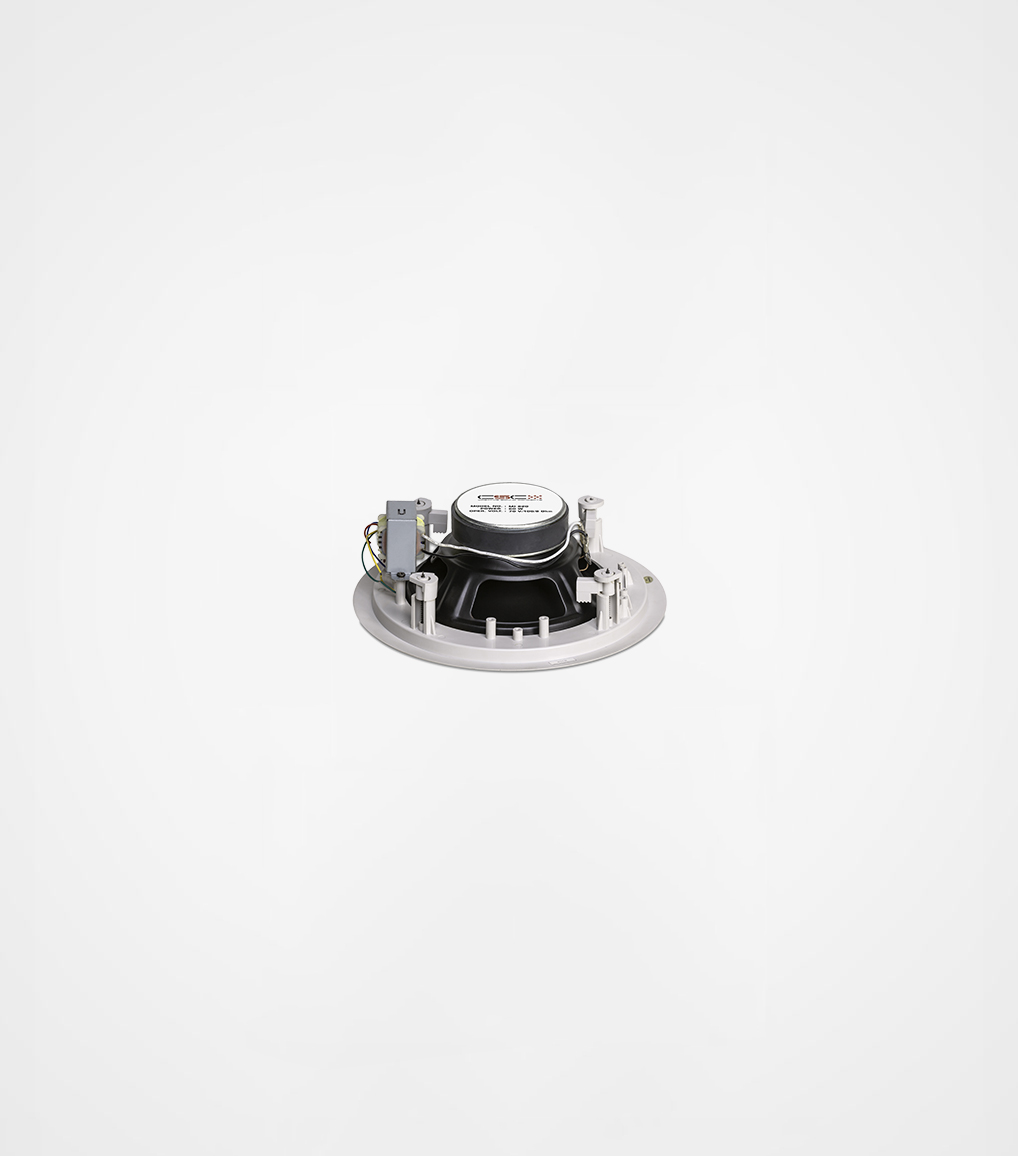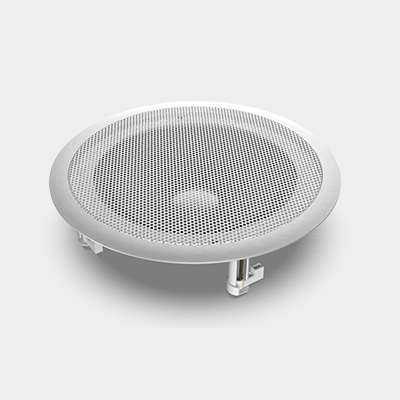 MI 820D